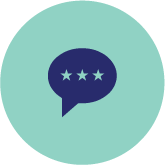 Customer satisfaction
Users of AirNivol aligners define them as effective, comfortable, and completely invisible. The material they are made of is resistant and strong to move the teeth until the optimal smile is achieved and, at the same time, it is flexible.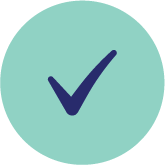 Solving complex cases
AirNivol also solves complex cases, such as those requiring crossbite or class corrections. The biomechanically guided planning allows the treatment of open or cross bites and the possibility of performing pre-prosthetic or pre-surgical therapies.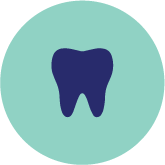 Ongoing support to the dentist
The company provides constant assistance to the doctor, thanks to the support of a Customer Care Service able to respond promptly to any need, with the support of dedicated technicians and consultants.
It is not necessary to be a specialized orthodontist to use the AirNivol systematics: half of our clients are general practitioners, who are supported step by step in the management of the case.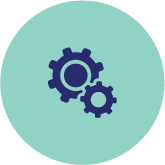 All inclusive services
By purchasing an AirNivol treatment, the doctor can take advantage of free services:
AirQuote: the forecast of the type of treatment and an indication of any critical issues of the case.
AirCheck: the 3D treatment plan that shows the evolution of the personalized treatment for the patient.
Unlimited* refinements and retainers with AirNivol Plus treatments
*The price of the treatment includes a reasonable number of additional aligners, within the treatment duration.